Hard to find a more beautiful car than this Arden XJ12
December 30 2018,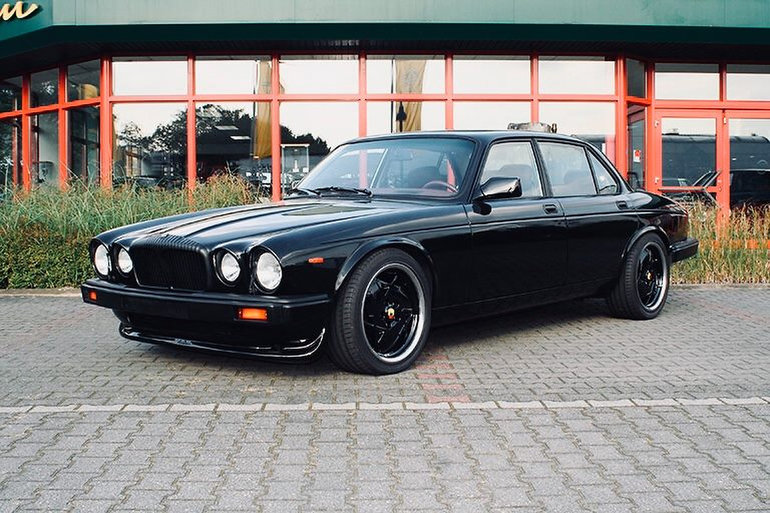 The Jaguar XJ12 is perhaps one of the most beautiful cars ever built. Now, a firm in Germany has found a way to make it even more beautiful.
Here is the Arden AJ 4, an improved version of the Jaguar XJ12. Only 235 copies of the Arden AJ 4 are available which makes it even more desirable. With the AJ 4, we get the style and sophistication of the XJ Series 3 with modern performance.
The V12 engine of the XJ12 has been upgraded and modernized. It produces 320 horsepower and 323 lb-ft of torque which allows it to reach nearly 200 km/h. What could be better?
Unfortunately, all units of the Arden AJ 4 have been sold, but we can still dream can't we?. You can also come to Decarie Jaguar today to learn more about the new Jaguar XJ 2019.