Sales Secretary / Receptionist
August 16 2018,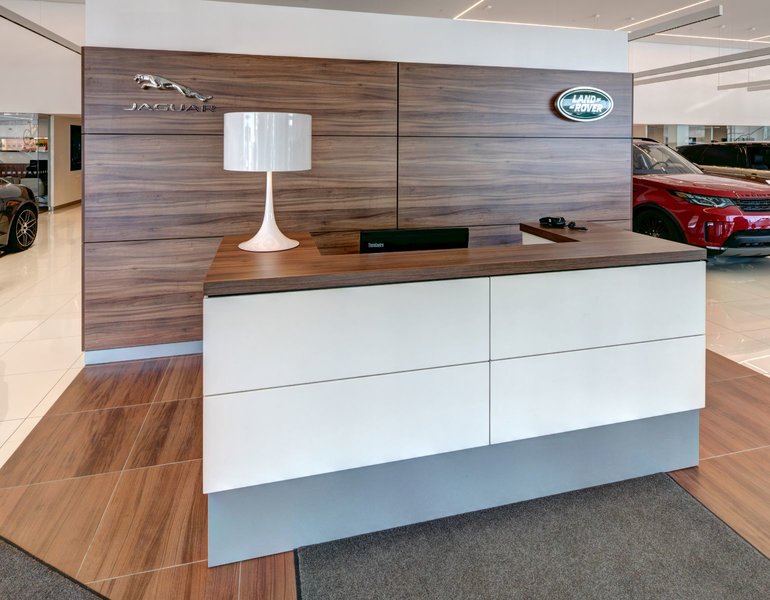 Since 1946, Decarie Motors has been offering high quality new and pre-owned vehicles. In addition to that, a superior customer service is paramount within our prestigious company! Décarie Motors is the first dealership to sell Aston Martin vehicles in Montreal and Quebec City!

With many years of experience, our team will be delighted to welcome you! Join us today!

We are looking for a candidate who stands out for professionalism and interpersonal skills to fill a combined Sales Secretary and Receptionist position.

You will:

- Stock new and pre-owned Bentley and Aston Martin vehicles;
- Prepare all legal documents related to automotive sales;
- Prepare the pre-owned vehicles' files (e.g.: inspections, credit for the SAAQ, etc.);
- Send requests to the accounting department for payments;
- Check the vehicle's options with the manufacturer;
- Follow the automotive work in progress in collaboration with the service department's Dispatcher;
- Track the pre-owned vehicles' inventory for battery maintenance;
- Greet clients;
- Ensure the coffee machine's proper functioning and cleanliness for customers;
- Enter calls and walk-ins in the system;
- Lead clients to the right person;
- Perform any other related task.

The candidate we are looking for must have 1 year of experience within the automotive field.

The position's schedule will be variable during the day, from Monday to Friday. You will not work on weekends.

We offer:

- Group insurance after 3 months;
- Group RRSP after 2 years;
- A fully renovated work place;
- A dealership located near a metro.