Some important things to do when spring comes around
May 31 2019,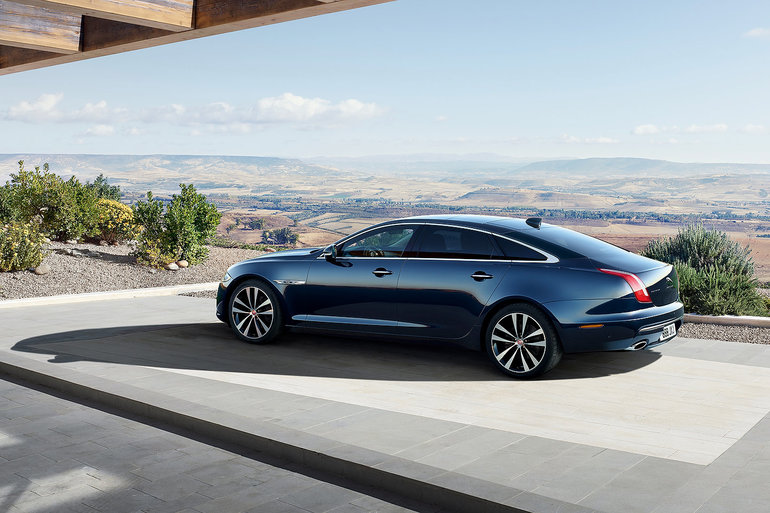 It's finally spring and what better to ring in the new season than cleaning and inspecting your prized Jaguar. Beyond putting away snow shovels, snow brooms, and everything else you've been carrying around all winter, your car deserves some attention after this perilous winter. Here are some ideas to apply so that it remains as beautiful inside as it is outside!
Tire change and inspection
The first step in the transition to summer is to replace the winter tires, but also to check the condition of our summer tires.
Changing the cabin filters
The filters, all the filters in fact, should be checked when the calendar hits summer. Ask your dealer to check it for you.
Oil change
An oil change is essential after the harshness of winter. Take the opportunity to perform a complete maintenance service to ensure optimal performance of all parts.
A complete clean is required
Winter leaves traces. Even if the exterior of your vehicle looks clean, the interior and underbody components may still have traces of salt and sand left by winter.
Come to Decarie Jaguar today to prepare your vehicle for the arrival of summer.