The differences between active safety and passive safety
July 31 2019,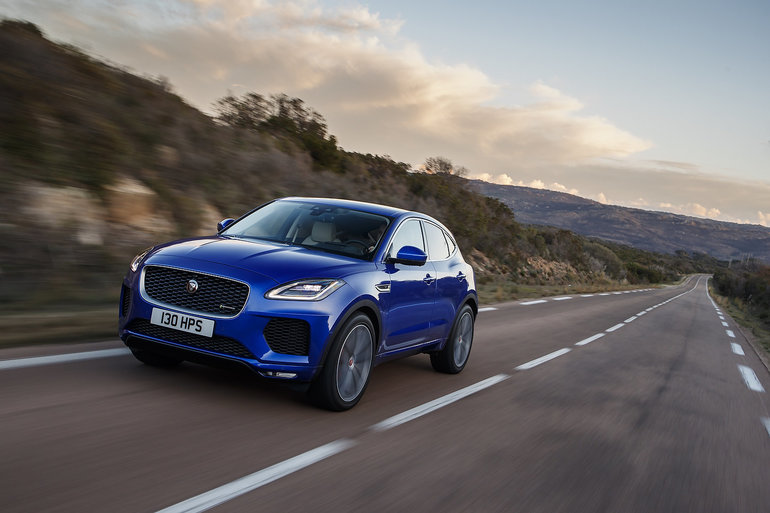 Safety in modern cars is improving day by day. Cars have never been so safe and one of the reasons for this is the very modern combination of active safety and passive safety that we find in today's cars, especially luxury cars like Jaguar. But what is the difference between the two? Let's take a closer look at the definition of both technologies.
Active Safety
Active safety is designed to prevent accidents. With active safety, the goal is to prevent collisions through a series of radar and sensors that can detect a vehicle that suddenly brakes or a lane deviation. The driver is then warned and if he or she does not react active safety can intervene to prevent the accident or the lane departure.
Passive Safety
If prevention is not possible and there is a collision, passive safety comes into play. Passive safety includes all the technologies that can protect you including airbags, car structure, deformation zones and body panels.