The Jaguar XJ will be fully electric soon
June 27 2019,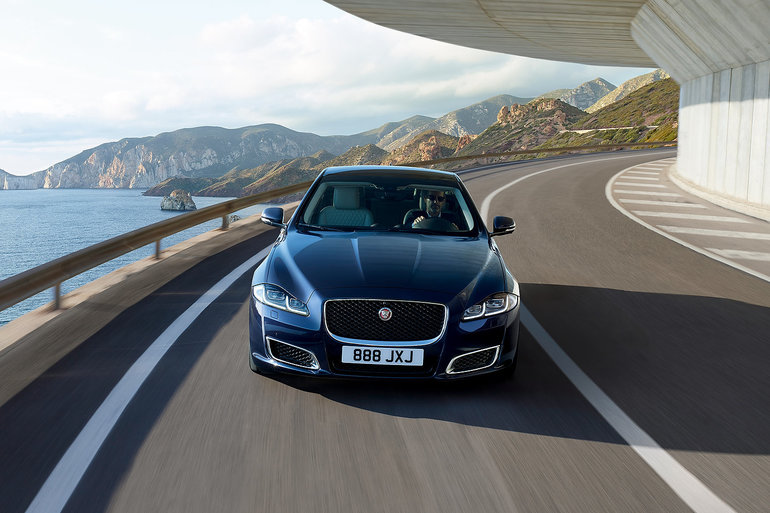 Rumors have been swirling for a while now, but we've just now gotten the confirmation from Jaguar. The Bristish automaker intends to use its flagship XJ to usher in a new fully-electric, high-luxury sedan.
The future electric Jaguar XJ will compete with the Porsche Taycan and Tesla Model S and will offer up to 470 kilometers of range thanks to a 90-kWh battery according to early reports. It will be built on a new platform called MLA which will serve as a basis for several upcoming Jaguar models.
Jaguar already launched the I-Pace earlier this year and is already positioned as a pioneer of the electrified luxury car segment and ahead of its German competitors who are just starting to market their first all-electric vehicles.
With the electric XJ, Jaguar will have a real flagship model with the powertrain that an increasing number of consumers are looking for. Come learn more about all new Jaguar models today at Décarie Jaguar!