Three things that really impress about the Jaguar I-Pace
July 31 2018,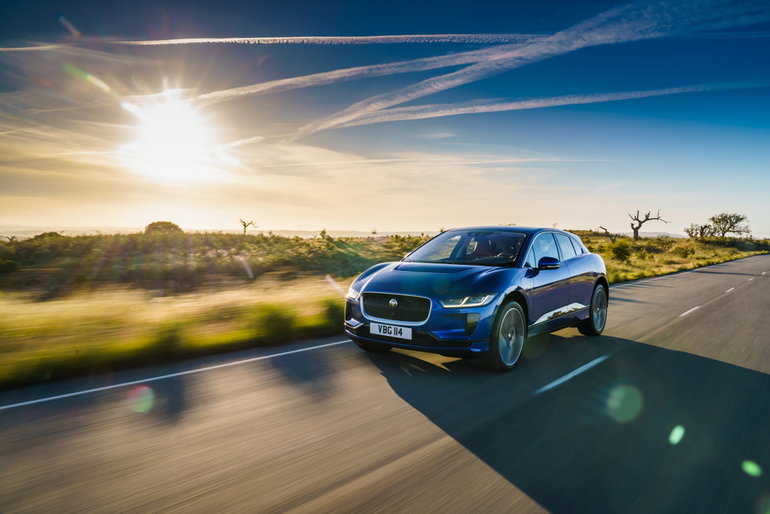 Jaguar entered the EV segment this year, specifically electric SUVs. Yes, with its new Jaguar I-Pace, the British manufacturer offers its customers a SUV at the cutting edge of technology and able to meet all our needs in terms of space that also happens to have an electric engine.
Are you looking for an electric luxury SUV? The I-Pace may be the perfect solution. Here are three things that are sure to impress you about this model.
Its range
The Jaguar I-Pace 2019 offers a range of nearly 400 kilometers. Its 386 kilometers are possible thanks to a 90-kWh battery. We are not very far from a Tesla Model X.
Its price
With a starting price of $ 86,500, the Jaguar I-Pace offers its customers a range that rivals the Tesla Model X for tens of thousands of dollars less.
Its cargo space
Being electric does not prevent Jaguar I-Pace from being spacious and versatile. It indeed offers 656 liters of loading space with all the seats in place which is not bad at all…
Contact us today to find out more!