Three unique technologies found on the brand-new 2020 Jaguar XE
February 27 2019,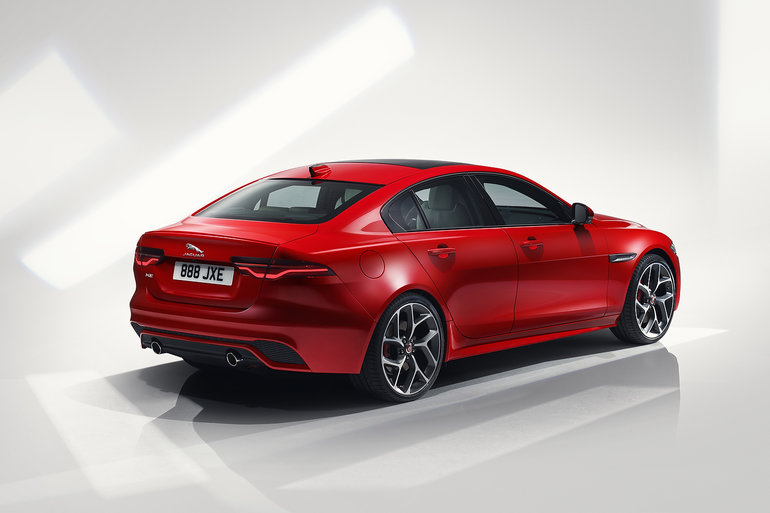 The 2020 Jaguar XE isn't a brand-new generation of Jaguar's entry-level luxury sedan, but it's a considerable refresh. Among the host of new features found on the new XE are a wide range of new technologies that make the luxury sedan more refined, more upscale, and simply more enjoyable for the driver.
We've already covered the 2020 Jaguar XE in another text, now let's have a look at some of the new technologies offered on the redesigned XE.
InControl Touch
The 2020 Jaguar XE's new infotainment system features a 12.3-inch interactive display which includes Android Auto and Apple CarPlay, artificial intelligence to adapt to the driver, and an improved interface.
ClearSight Rear View Mirror
As its name implies, the ClearSight Rear View Mirror replaces the standard rear-view mirror by a camera which includes a high-definition display and a camera which displays on the rear view. In other words, you get perfect rear visibility.
Wireless Device Charging
It may not seem that significant, but it is. The new 2020 Jaguar XE now offers wireless charging for your smartphone, making life easier inside and making sure you are always charged.
Come in today and discover the brand-new 2020 Jaguar XE.