Understanding Jaguar's Lane Departure Warning System
March 29 2019,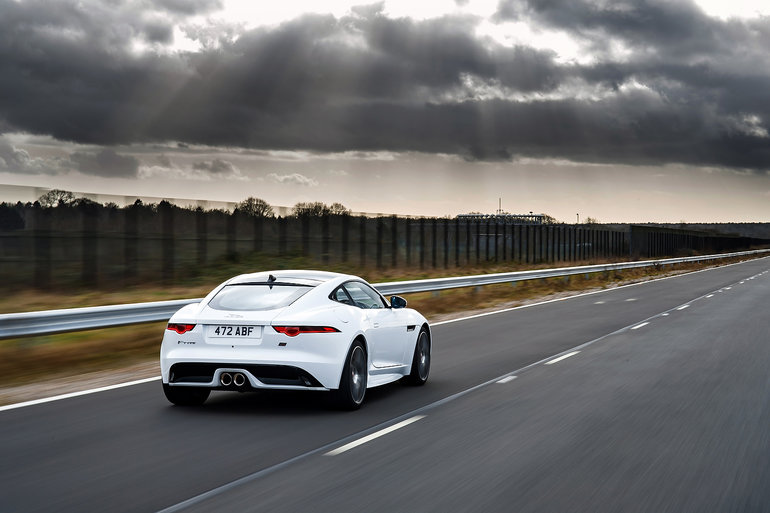 Jaguar offers a wide range of active safety technologies in its new vehicles including a host of driver assistance features. Most notably we have the Lane Departure Warning system which can be found in every new Jaguar.
But what is Lane Departure Warning? In simple terms, it's a system that can detect the lane markings on the road and warn you if you're about to swerve out of your lane. The system aims to prevent accidents caused by distractions.
It is paired with lane departure prevention which will automatically adjust your vehicle's trajectory if you fail to react. It's a very useful system that improves both safety and peace of mind.
Contact us today to learn more!