What is adaptive cruise control?
April 29 2019,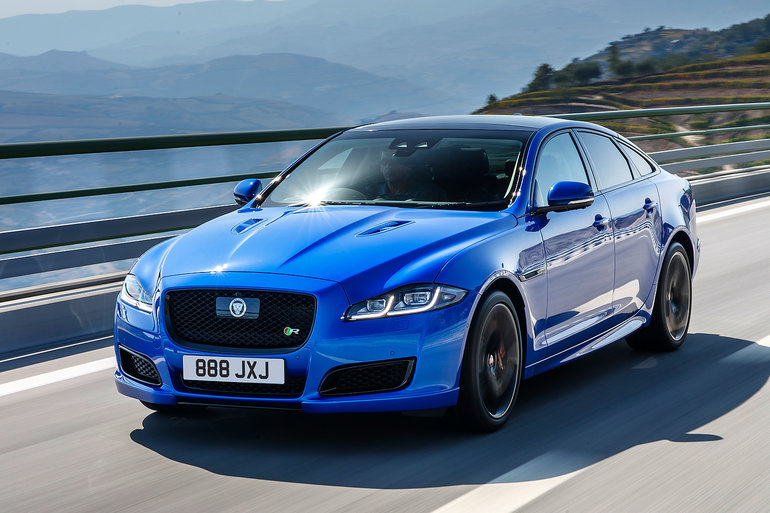 Adaptive Cruise Control is a technology that is increasingly present on several new models on sale today. At Jaguar, Adaptive Cruise Control is available on every model from the British brand.
It's a device that improves comfort and peace of mind on the highway by monitoring the road in front of you. When cruise control is enabled, the driver can choose a minimum distance that he or she wants to keep with the vehicle ahead. The system is then able to slow down or even brake when the vehicle in front of you does the same.
In doing so, you do not have to apply the brakes on the highway, but you also maintain a safe distance at all times. It is a useful technology that isn't too intrusive and that many consumers appreciate.
For more information, contact us today at Decarie Jaguar.